During the year QE2 Activity Centre provided almost 4000 day service places for adults with learning disabilities from Southampton and Hampshire.
This included 1500 days for adults with more complex needs as part of our Gold day service provision and 2500 days in our GreenHouse and Team Q provision.
Five dedicated day service staff, supplemented by activity staff, provide this service enabling up to eighty people per week to attend. GreenHouse concentrates on helping its members develop independent living skills and work skills, while Gold day service takes a more therapeutic approach.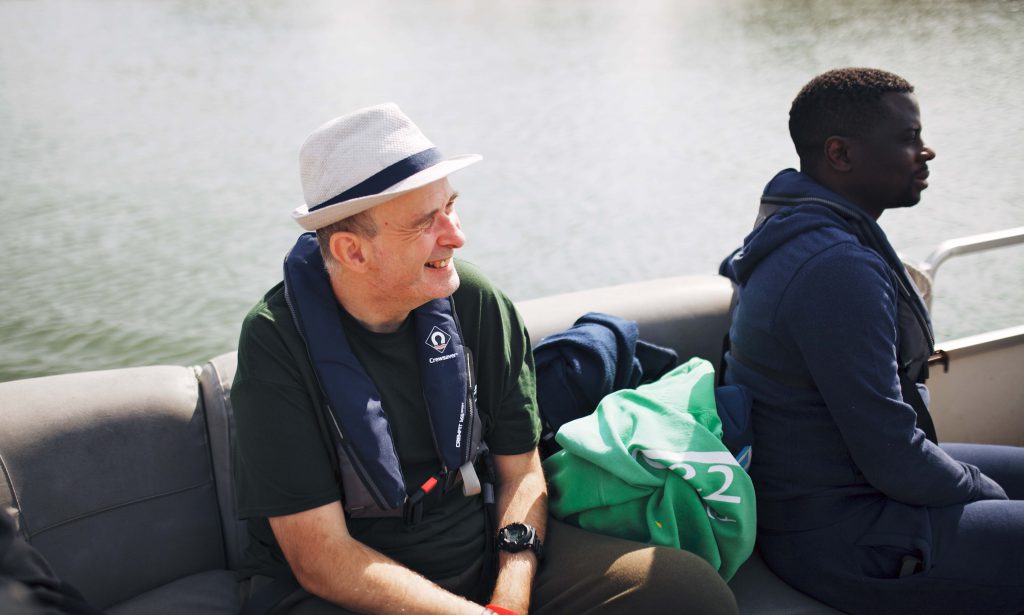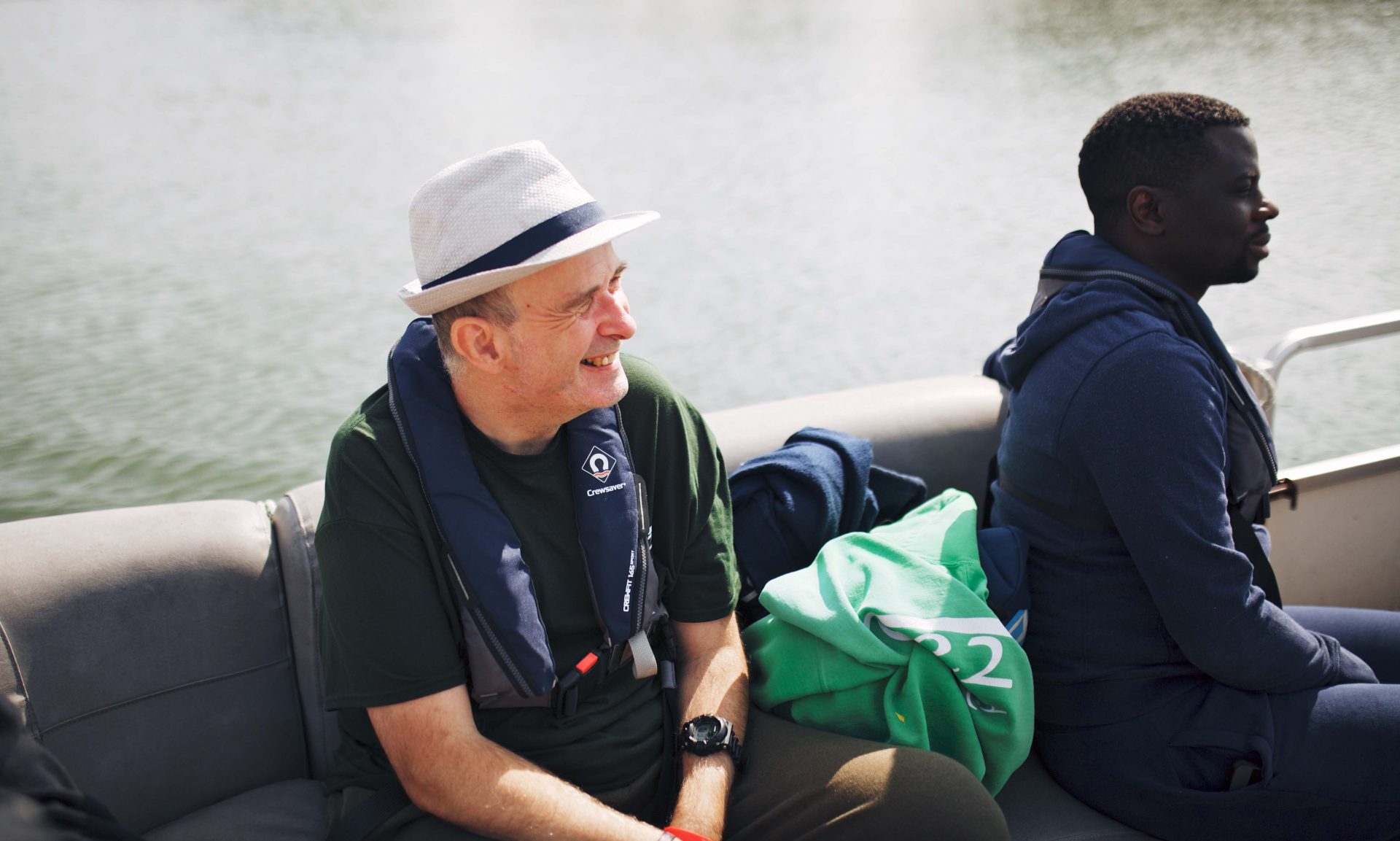 All of our day services have common aims: to be stimulating, challenging and fun, a place to meet others and make new friends, a place to learn new skills that will help every day, a place to have the opportunity to try new things, a place to spend time enjoying the countryside, an environment that is safe and a place to take part in activities that contribute to life long learning and good health.