Activity opportunities for people with additional needs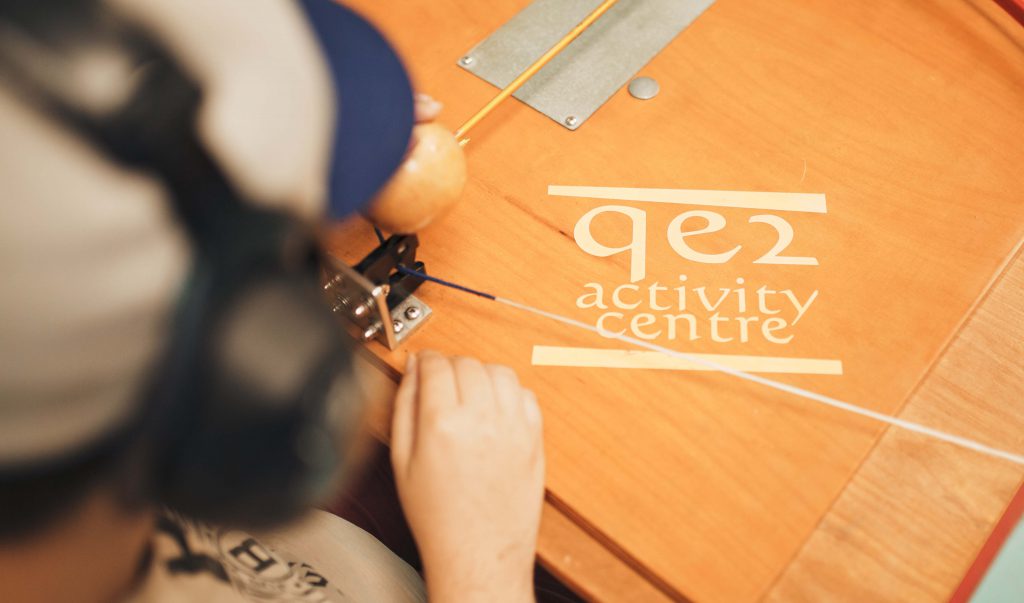 Activity sessions
For the past forty years QE2 Activity Centre has been providing activities for people with additional needs.
We aim to make sure that everybody is able to take part in our activities so we have chosen equipment and developed methods of working to get everyone involved.
Perhaps not everyone will be able to do everything but our target is to find something that is challenging but achievable for all.
You can take part in activities on the water, on land outdoors and indoors, whatever your ability.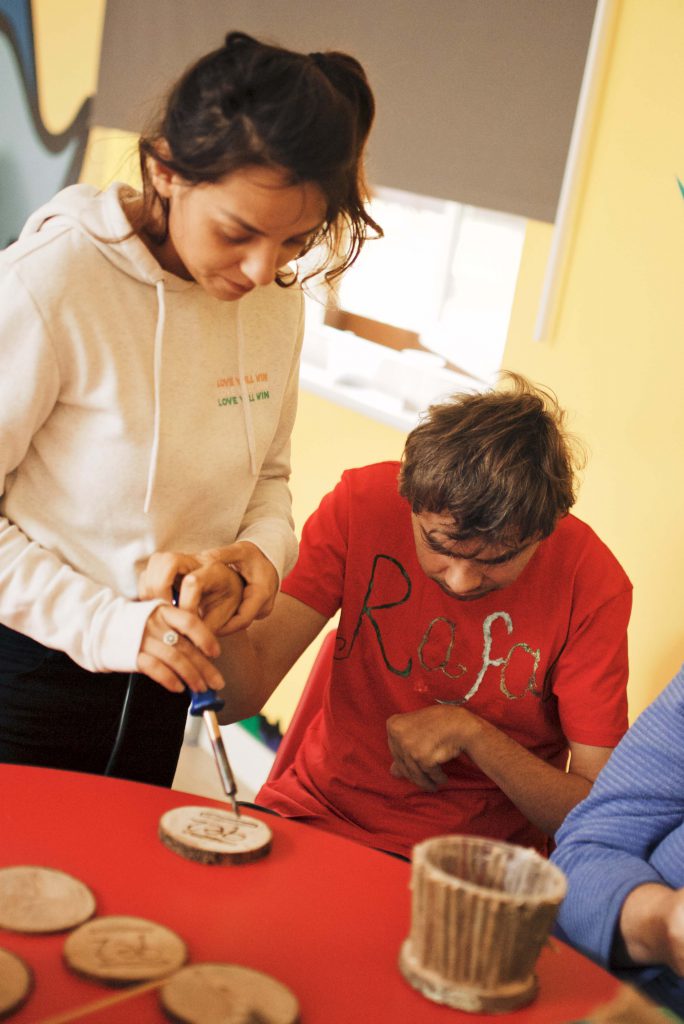 Day Services
QE2 Activity Centre provides day services for adults with learning disabilities.
There are three QE2 Activity Centre day services for adults with learning disabilities: the GreenHouse, Blue Bubble and Gold.
These all have their own focus, because not everybody wants the same thing. Some people want to be very active, some people like to go at a more leisurely pace; our aim is to help you find what is right for you.