Activity Sessions
Deep down we all just want to have fun – but outdoor activities are so much more than that – taking part in activities contributes to lifelong learning and good health.
For the past forty years QE2 Activity Centre has been providing activities for people with additional needs.
We aim to make sure that everybody is able to take part in our activities so we have chosen equipment and developed methods of working to get everyone involved.
Perhaps not everyone will be able to do everything but our target is to find something that is challenging but achievable for all.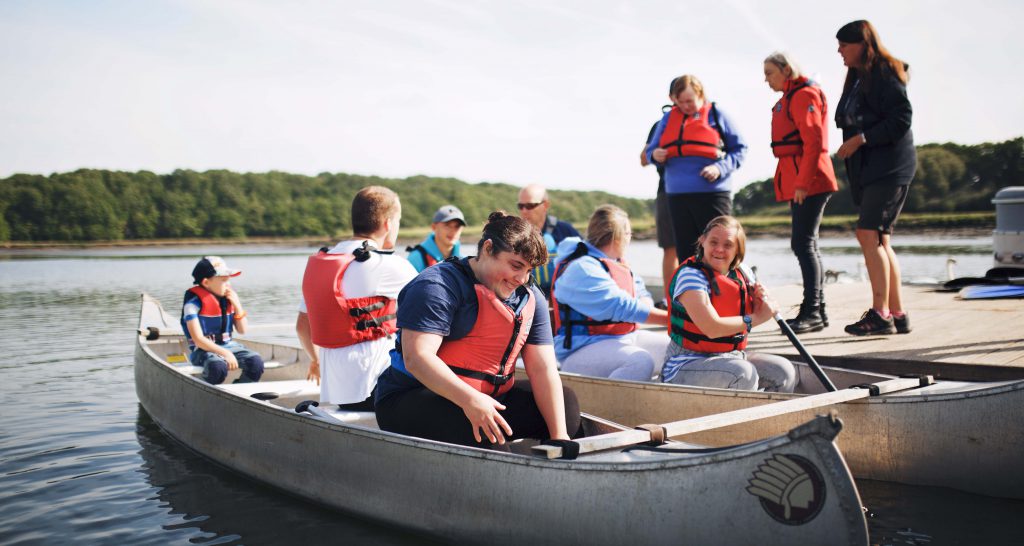 On the water
The Hamble River is our venue for boating activities.
We have a range of craft from motorboats to single kayaks to cater for everybody and make sure that everyone can get on the water.
Try out our wheelchair accessible pontoon boat and Wheelyboat, rafted open canoes, single open canoes, double kayaks and single sit-on-top kayaks.
motorboat
canoeing
kayaking
raft building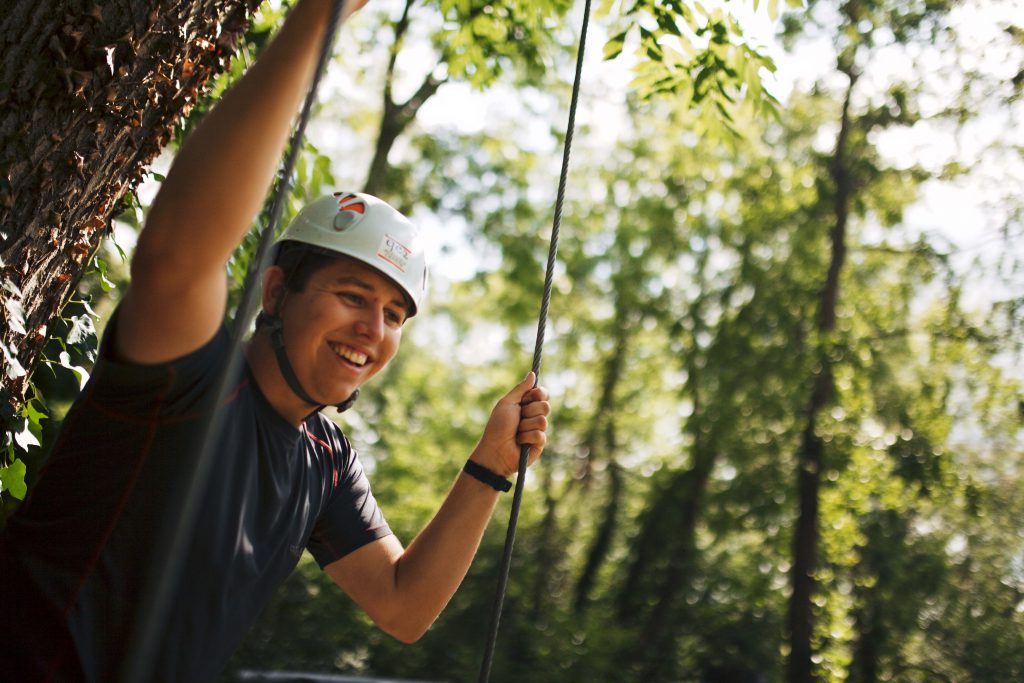 In the woods
Recreational tree climbing, zipwire, team challenge and bushcraft take place in and around the Centre's grounds.
Explore the 400 acre Country park through orienteering.
recreational tree climbing
zip wire
team challenge
orienteering
bushcraft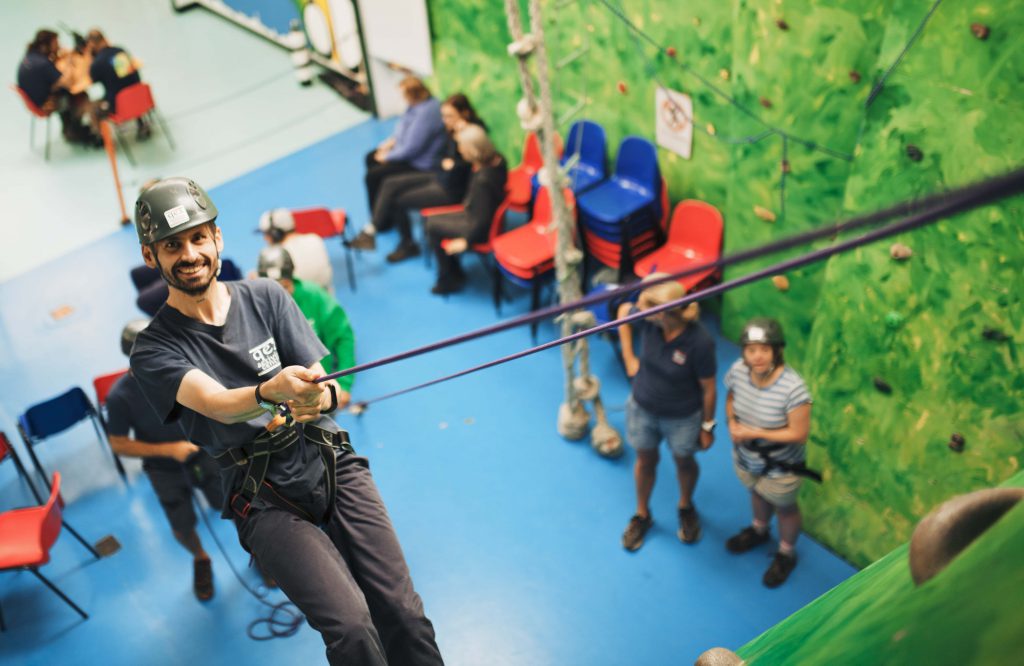 In the sports hall
Challenge yourself in our spacious Sports Hall with archery range, air rifle range and climbing walls. We use adapted equipment and adaptive techniques to help everyone attain their potential.
archery
rifle shooting
climbing walls
indoor games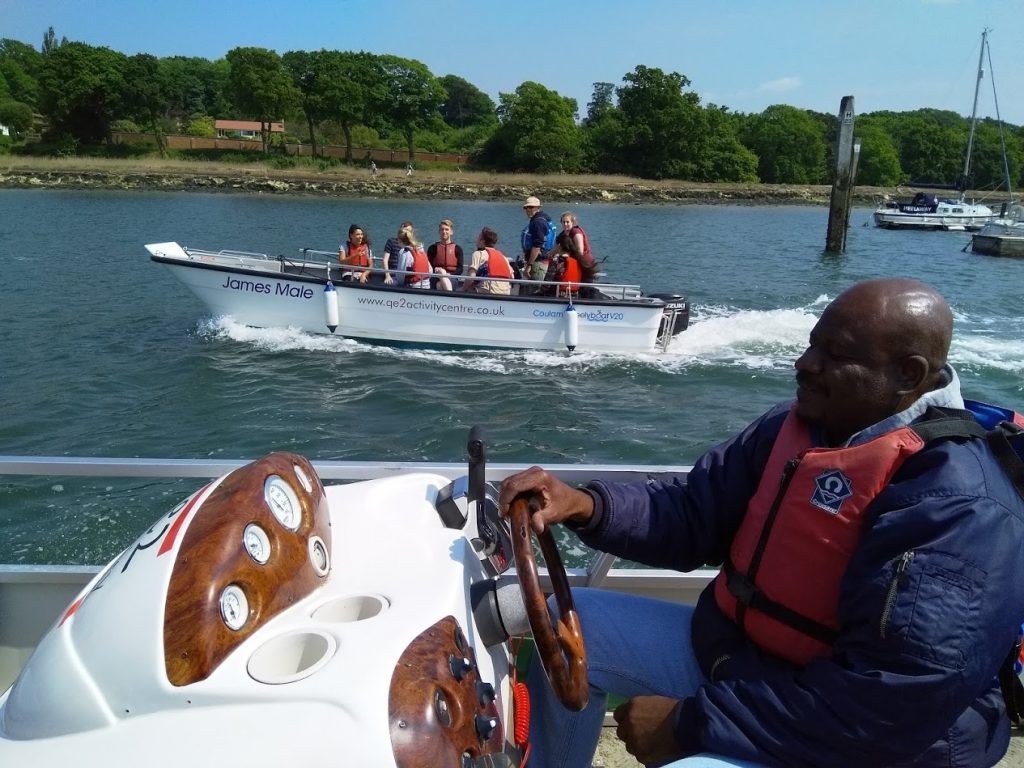 Group bookings
Two hour sessions, for up to eight participants
Activity sessions run daily from 10:00 to 5:00
COST £780 per block of 12 weeks
(equivalent to £65 per session)
£75 for single session
Length of Session     2 hours
Session Times
10:00 – 12:00
1:00 to 3:00
3:00 to 5:00
Group Size 8 participants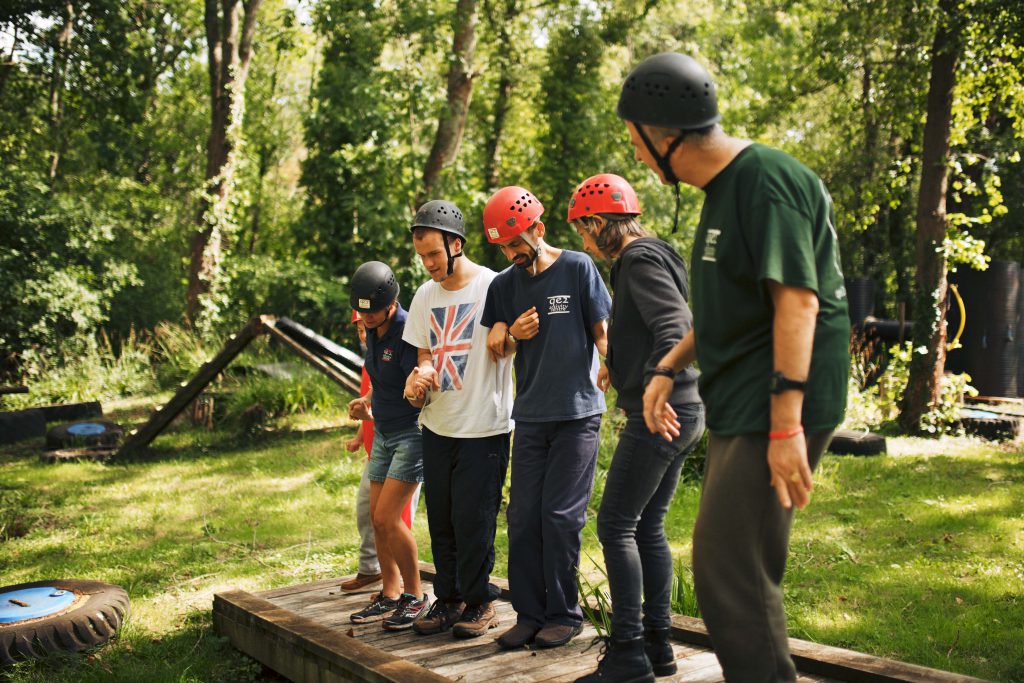 Solo or small group sessions
One hour sessions, for individuals or up to 4 participants
Activity sessions run daily from 10:00 to 5:00
COST £420 per block of 12 weeks
(equivalent to £35 per session)
£40 for single session
Length of Session 1 hour
Session Times
Starting at 10:00, 11:00, 1:00, 2:00, 3:00 and 4:00
Group Size 4 participants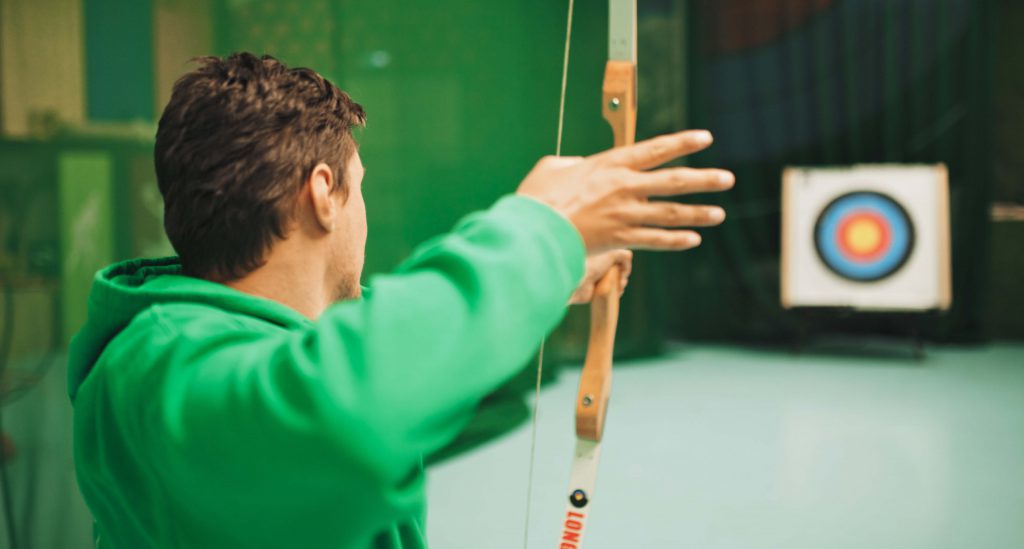 Indies sessions
On Monday mornings between 10:00 and 12:00 and afternoons between 1:00 and 3:00 we run our very popular Indies sessions.   Due to social distancing we need to limit the number of participants to 3 (plus one carer each) for each session.
At these you can take part in activities alongside other people.
As well as taking part in new activities it is an opportunity to meet people and make friends.
We make sure there is a variety of things going on because we know some people want to be more active than others
COST £300 per block of 12 weeks
(equivalent to £25 per session)
£30 for one off sessions.
Length of Session      2 hours
Session Times
10:00-12:00
1:00-3:00
Group Size   Up to 8 participants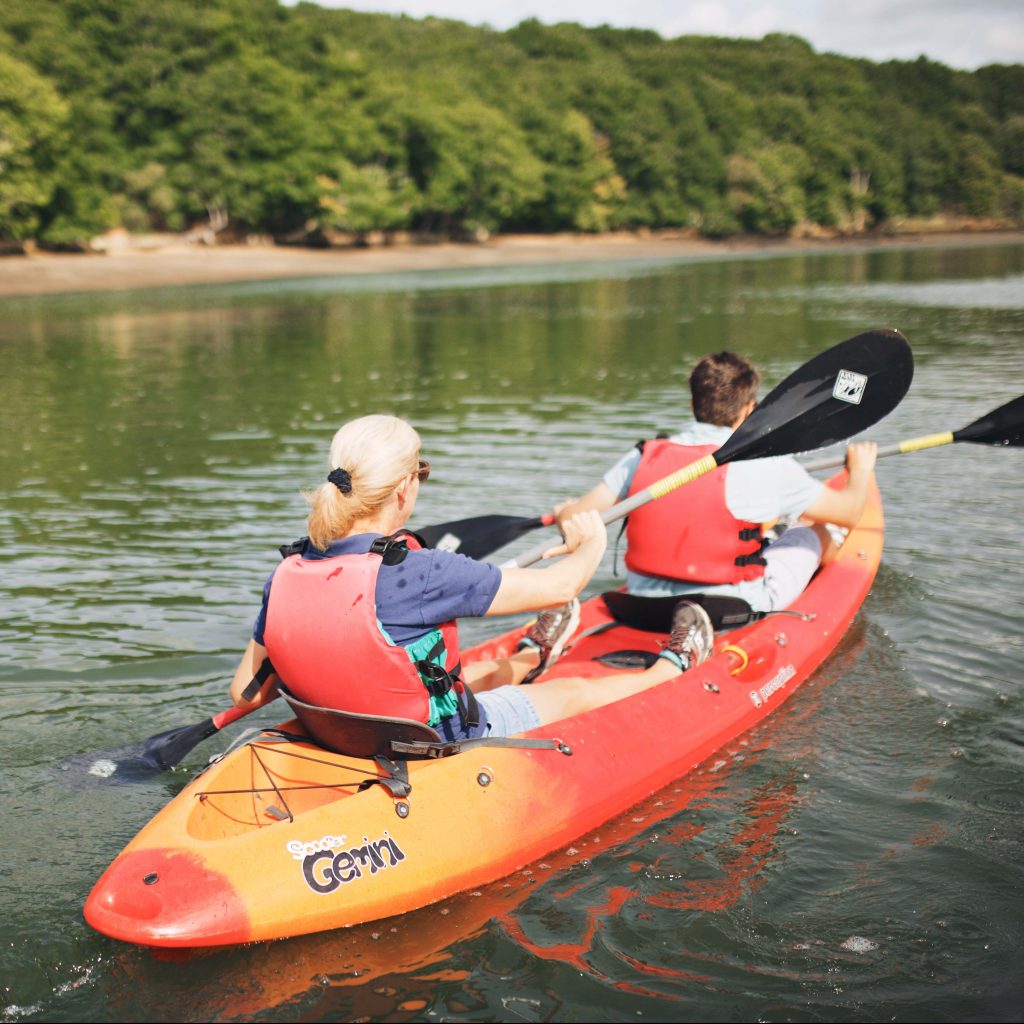 Family activity experience
Activity experience days for people with disabilities and their families
Book a day of activities for the whole family!  You can choose your own programme for the day in conjunction with QE2 Activity Centre staff.  Perhaps you would like an active morning of climbing, archery and zipwire, followed by lunch round the campfire, before going down to the river for canoeing a motorboat trip.
Maybe you would rather have a whole day of canoeing with lunch at a riverside pub.  Or start the day with a session in the Sensory Room, followed by bushcraft and some hammock time followed by exploring the River Hamble in our wheelchair accessible motorboat.
Contact the centre to discuss your perfect day.
All day sessions, for up to eight participants
Runs from 10:00 to 5:00
COST £200
Length of Session     7 hours
Session Times 10:00 – 5:00
Group Size maximum 8 participants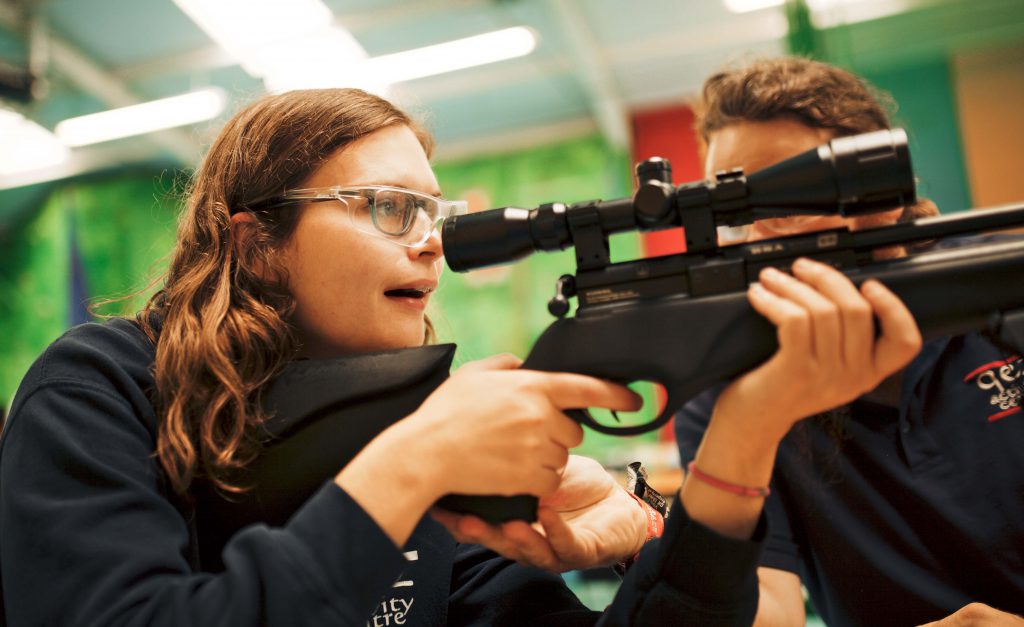 One 2 One sessions
An opportunity to improve your skills in activities like climbing, archery and rifle shooting.  You can now book one-to-one sessions with a qualified instructor and concentrate on developing your abilities.
30 minute or one hour sessions can be booked on Saturdays during 2020.  Ask for details.
How to book
You can book for just one session or for  a 12 week (or school term based) programme.
You can book as an individual, a small group, large group, family, club or other organisation.
You can come for a one hour or two hour session (one hour is best for smaller groups, two hours for larger groups)
Programmes are planned by QE2 staff working closely with you and your staff.
This means the activities that you do are the ones that you like and want to do.
We'll encourage you to try a wide range of activities that will challenge and stretch you and help you develop new skills.
QE2 Activity Centre are qualified in appropriate National Governing Body  awards for the activities they are leading.
The Centre is licensed by AALA (provider reference number R0303) for canoeing and kayaking and approved by Hampshire County Council for use by Hampshire school groups.
Terms & Conditions
One off sessions available
You don't need to book for a whole term, you can book for a single one or two hour session
Call us 023 8040 4844 or Email us