Friends of QE2
Since 1978 QE2 Activity Centre has been providing activity opportunities for children and adults with disabilities.
Over the course of nearly 40 years thousands of people have been able to take advantage of these unique facilities to participate in canoeing, climbing, archery, ropes course and many more activities.
In addition to that, our day services for adults with learning disabilities provide the opportunity to develop work and independent living skills through activities like gardening, cooking and woodwork.
Lots of people support QE2 Activity Centre in their own way – some by volunteering, some by fundraising on our behalf or making donations and others through being part of the Centre's management committee.
Friends of QE2 support the Centre by helping with fundraising, organising and running events, or involvement in other aspects of work at the Centre.
How can I help?
If you are interested in volunteering please contact the Centre, and let us know how much time you are able to contribute, what your skills are and how you would like to help. We'll ask for a reference and a DBS check and find a role for you
If you would like to raise funds for the Centre, with your school or office, friends or family please contact the Centre so that we can help you
If you represent a local company that would like to work with in partnership please get in touch. Local companies love to have Community days with us!
Contact Us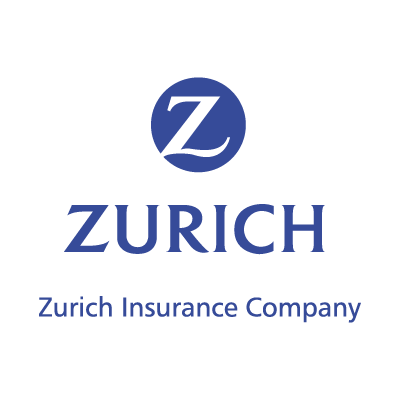 At Zurich, corporate responsibility is an integral part of how we do business. Being a responsible company is fundamental to our long-term sustainability. We are committed to creating sustainable value for our shareholders, our customers, our employees and the communities in which we live and work. In the UK, we demonstrate our commitment to corporate responsibility with numerous Zurich initiatives and the dedication of both time and money. QE2 Activity Centre has been working with Zurich Community Trust (ZCT), the charitable arm of Zurich in the UK, since 2015 benefitting from the grants programme and volunteering days. Zurich employees have also provided training opportunities via the skillshare programme.
Kerry Chambers, Programme Manager, Zurich Community Trust (UK) Limited