Activity opportunities for people with additional needs
learn more
What We Do
QE2 Activity Centre provides activity sessions and day services for people of all ages with additional needs including learning disabilities, autism, physical disabilities and sensory impairment.
Over the course of forty years QE2 Activity Centre has established itself as one of the UK's leading providers of activity opportunities for people with disabilities.
The Centre, in the River Hamble Country Park between Bursledon and Hedge End, provides activity sessions and day services for children and adults with a range of additional needs.
Learn More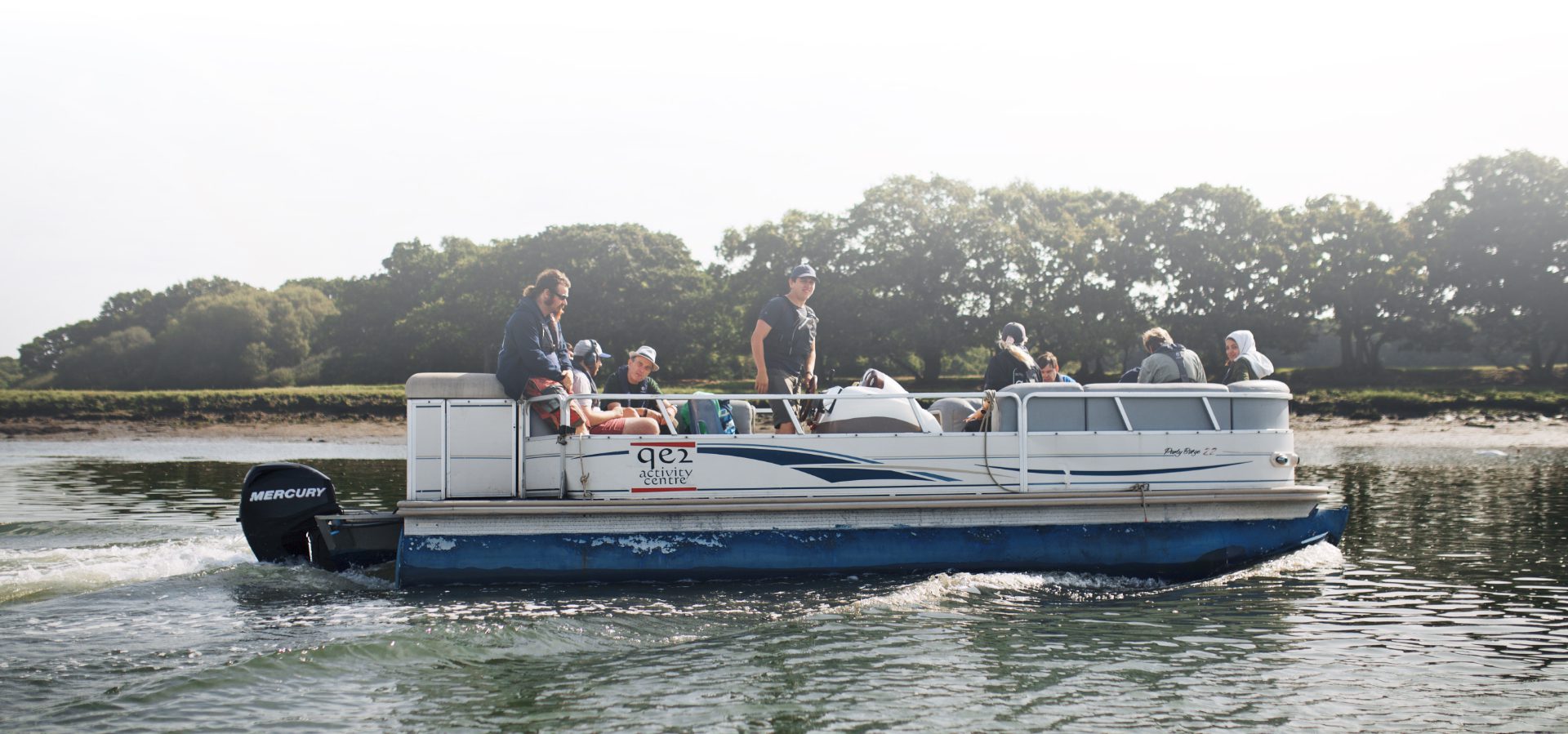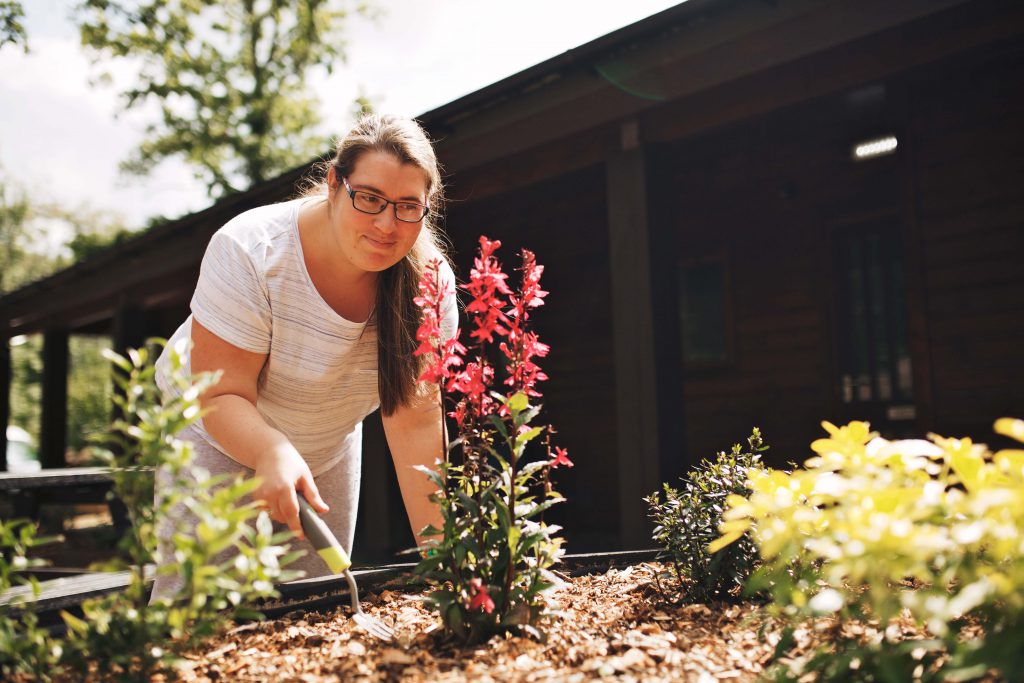 Day Services
There are three QE2 Activity Centre day services for adults with learning disabilities: the GreenHouse, Team Q and Gold.
These all have their own focus, because not everybody wants the same thing. Some people want to be very active, some people like to go at a more leisurely pace; our aim is to help you find what is right for you.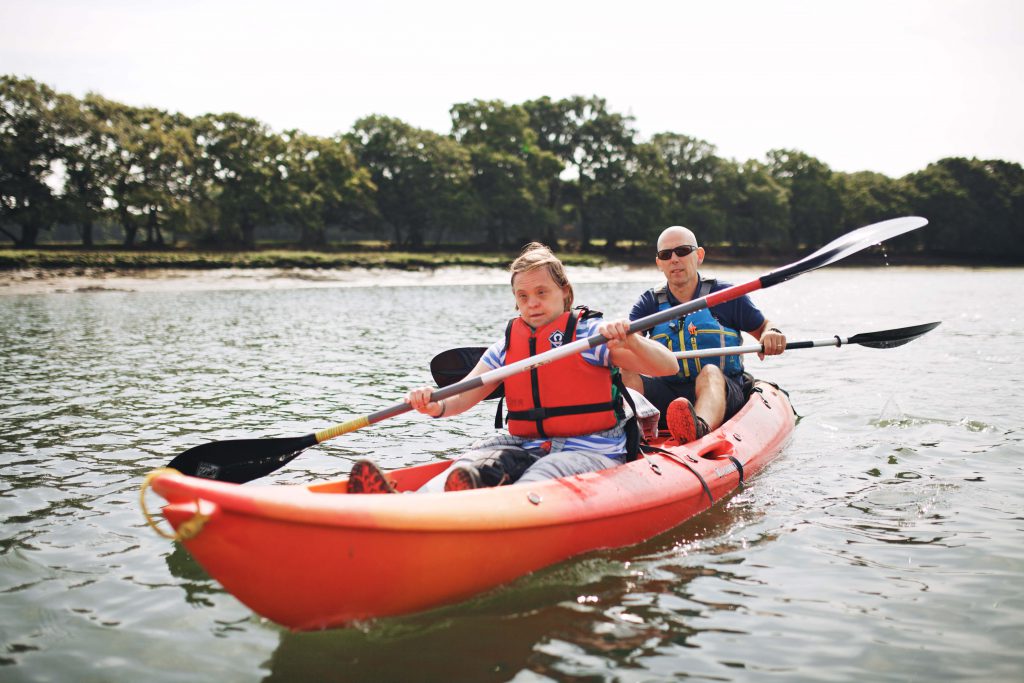 Activity Sessions
Deep down we all just want to have fun – but outdoor activities are so much more than that – taking part in activities contributes to lifelong learning and good health.
For adults and children with additional needs.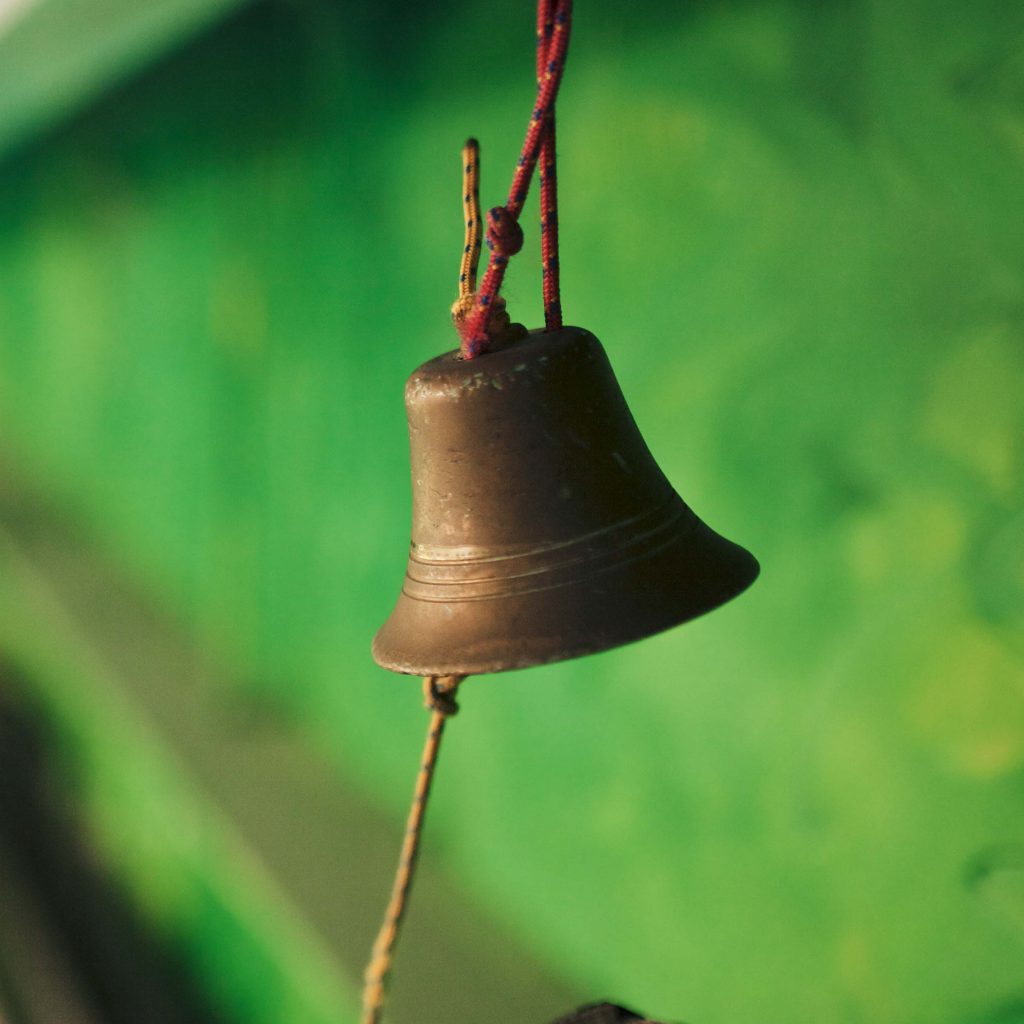 New for 2020
There's a lot of new ways to use QE2 Activity Centre this year.
Experience Days for disabled people and their families
One 2 One activity sessions at weekends
Sensory Room bookings
Arts & crafts clubs for children with additional needs
Music workshops for adults with additional needs
MultiSports Club for children with additional needs
Early Birds and the Late Shift extended day service sessions
Find out more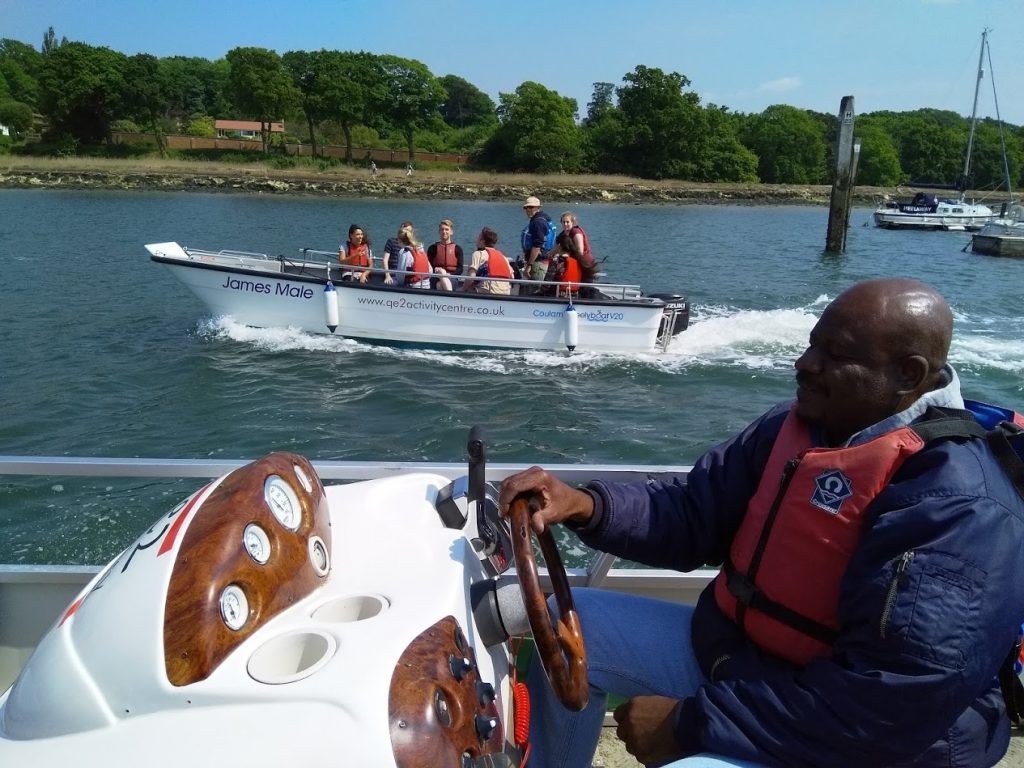 On the water
The Hamble River is our venue for boating activities.
We have a range of craft from motorboats to single kayaks to cater for everybody and make sure that everyone can get on the water.
Try out our wheelchair accessible pontoon boat and Wheelyboat, rafted open canoes, single open canoes, double kayaks and single sit-on-top kayaks.
motorboats
canoeing
kayaking
In the woods
In the grounds of the Centre is our recreational tree climbing, challenge course, zipwire and team challenge area. Explore the 400 acre Country park through orienteering and bushcraft.
recreational tree climbing
challenge course
zipwire
orienteering
bushcraft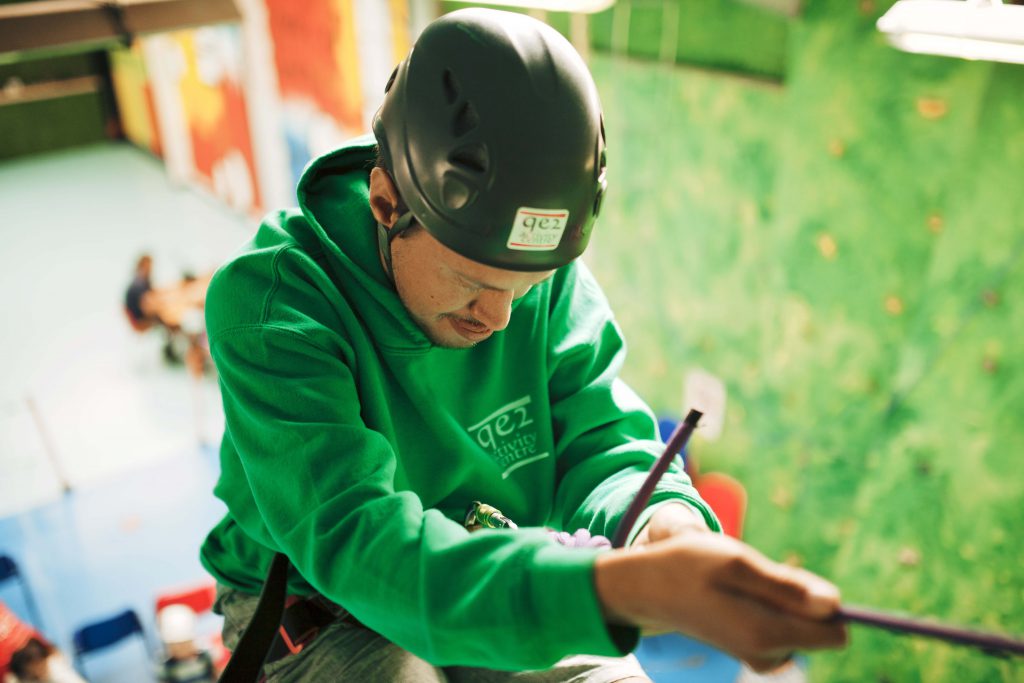 In the sports hall
Challenge yourself in our spacious Sports Hall with archery range, air rifle range and climbing walls. We use adapted equipment and adaptive techniques to help everyone attain their potential.
archery
climbing
rifle shooting
indoor games