2022
Although there are still restrictions in place QE2 Activity Centre continues to offer a range of services.  In addition to our day service and activities for groups we are pleased to offer:
Experience Days for disabled people and their families – a whole day of activities, tailored to you!
Sensory Room – available for booking by families or groups
MultiSports Club for adults with additional needs – meets first Wednesday of the month
Greenhouse Goodies – buy stuff!
Meeting rooms – available for hire, weekdays, weekends, evenings
Contact the Centre for details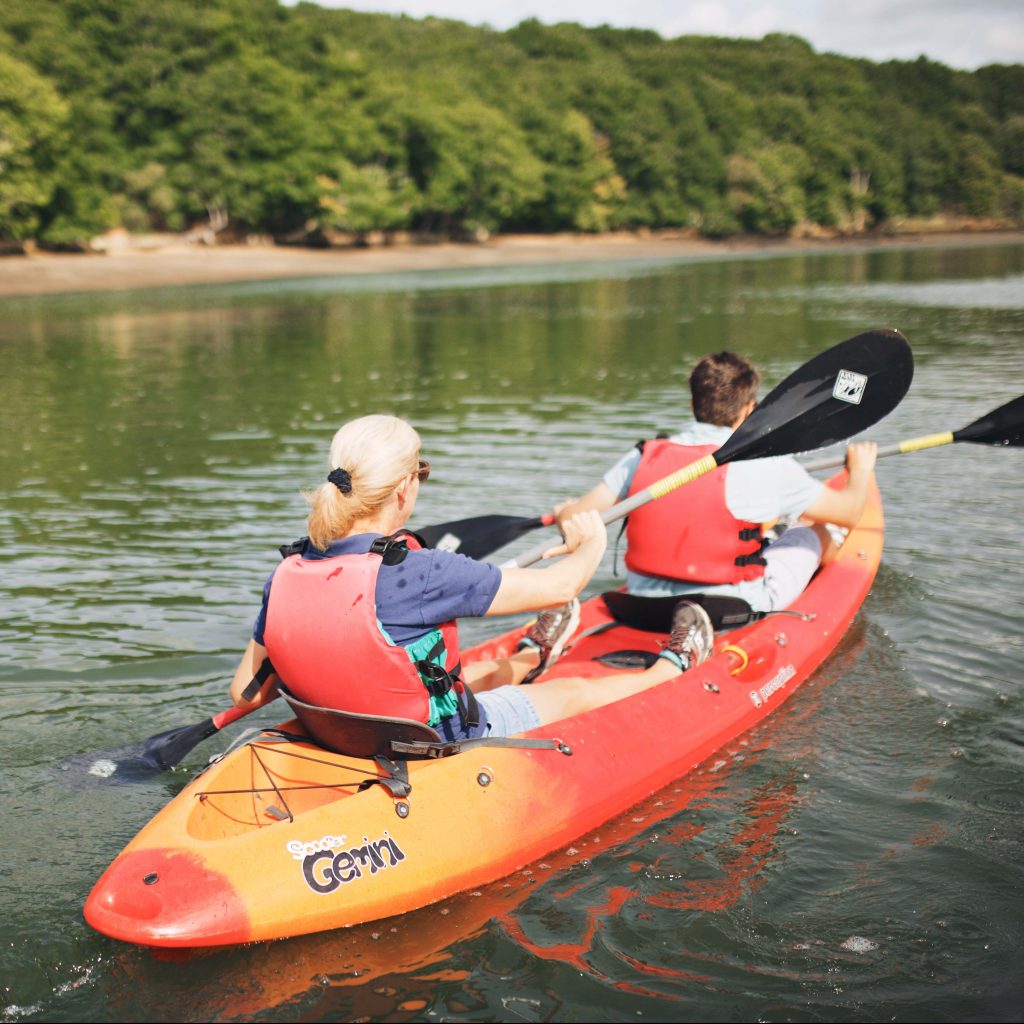 Experience Days
Activity experience days for people with disabilities and their families
Book a day of activities for the whole family!  You can choose your own programme for the day in conjunction with QE2 Activity Centre staff.  Perhaps you would like an active morning of climbing, archery and zipwire, followed by lunch round the campfire, before going down to the river for canoeing or a motorboat trip.
Maybe you would rather have a whole day of canoeing with lunch at a riverside pub.  Or start the day with a session in the Sensory Room, followed by bushcraft and some hammock time followed by exploring the River Hamble in our wheelchair accessible motorboat.
Contact the centre to discuss your perfect day.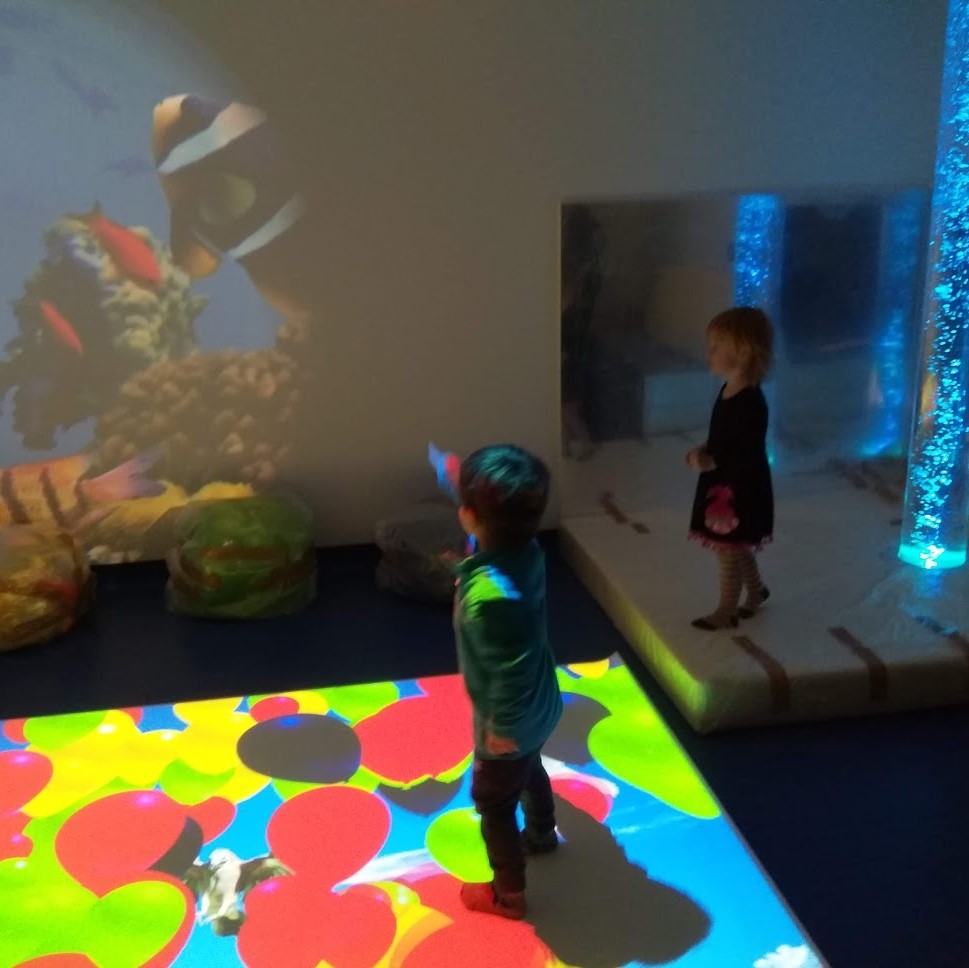 Sensory room bookings
Families and small groups can now book to use the QE2 Activity Centre's sensory room.
Equipped with projectors, bubble tube and sound system together with a range of games and sensory objects it is a great space for stimulating minds or creating a calming environment.
The Sensory Room can be booked by the hour during the week and weekends.
MultiSports Club
Wednesday Club meets the first Wednesday of the month at the QE2 Activity Centre 7 – 9pm.  This club is run jointly between Multi Sports Club and Eastleigh Borough and Romsey Mencap Society.
If you want to meet up with friends for a chat or prefer something a bit more active we can offer snooker, table tennis, skittles, art, dominoes etc.  Sometimes we have a themed evening such as quizzes or bingo.  Refreshments are available to buy.
Covid restrictions will apply – limited numbers, face coverings, hand sanitizer etc.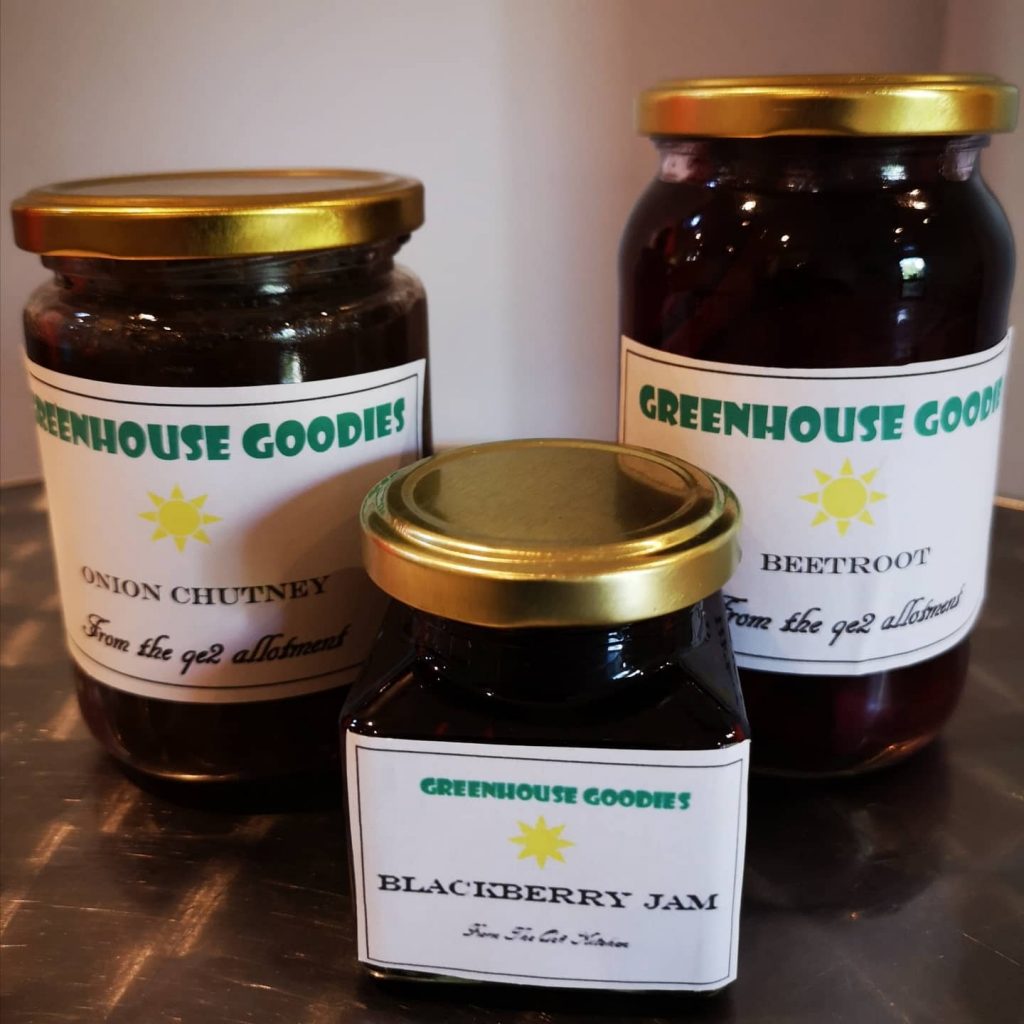 Greenhouse Goodies
At QE2 Activity Centre we like to make stuff – from jams and chutneys, to birdboxes and trugs, and a whole host of other things in between.
Now you can buy our Greenhouse Goodies and help our team learn about running a business!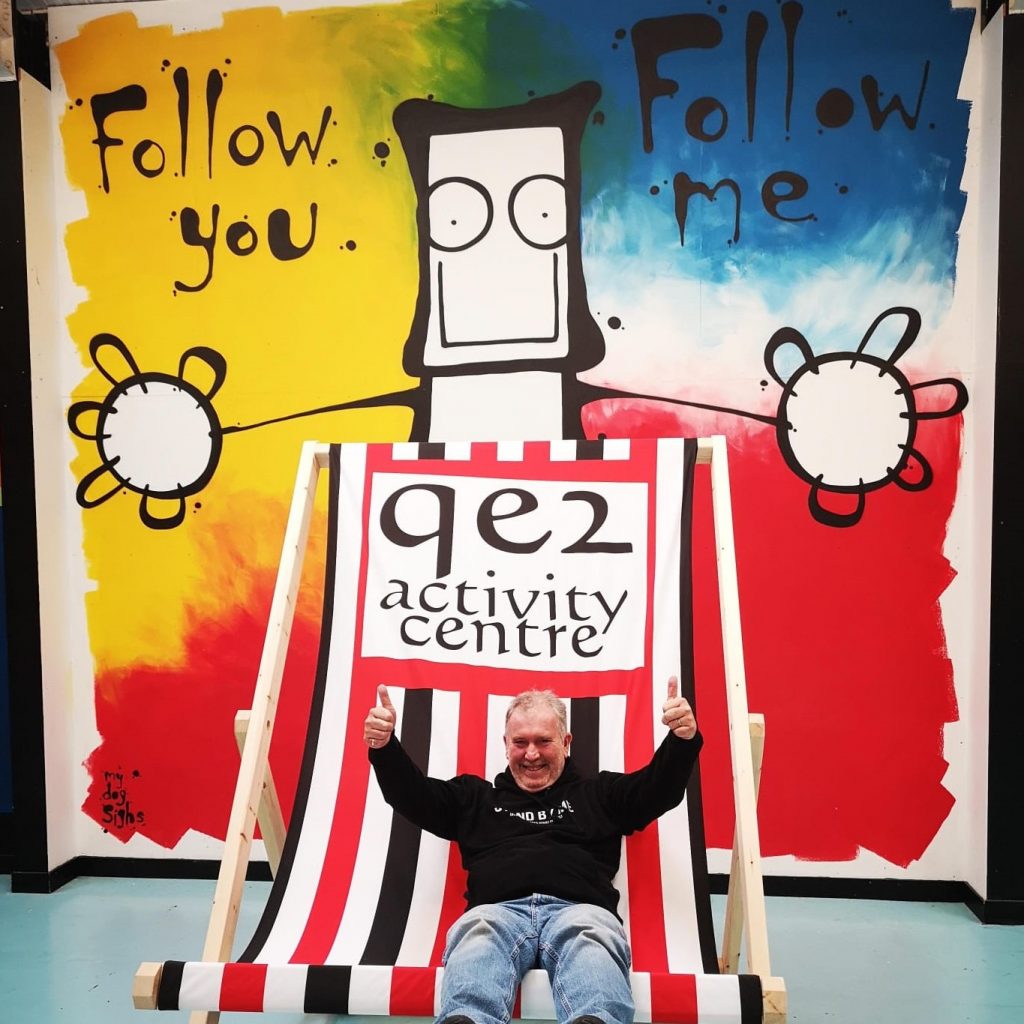 Meeting rooms available
We have a number of rooms available for hire during evenings and weekends, for disability groups and other community groups.  These range in size from our large sports hall to cosier spaces.
Includes access to kitchen and toilets, accessible parking.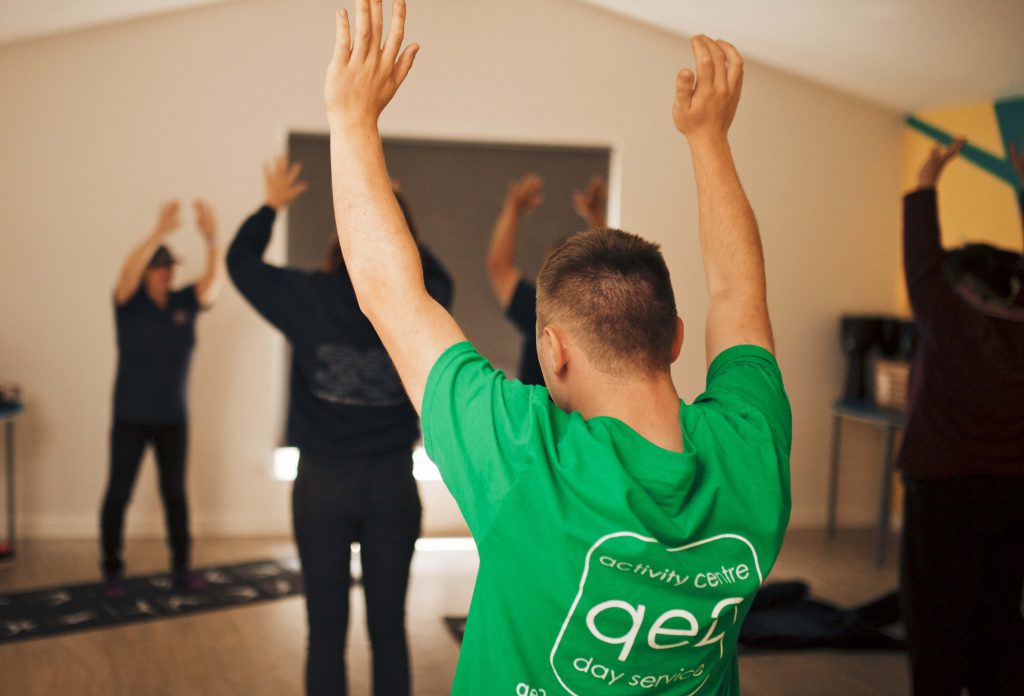 Extended day service hours
We will be offering an Early Birds session between 8:00 and 9:30 on weekdays before regular GreenHouse and Gold day service sessions start.  This will be a gentle start to the day, with some keep fit activities and opportunities to explore the country park in a relaxed way.
We'll also be providing Late Shift sessions, after the regular day service finishes.  Initially this will just be on Wednesdays and Fridays  and will be based on taking part in activities including canoeing, kayaking and motorboat, archery, climbing and indoor games and sports.
QE2 Activity Centre
Activity opportunities for people with disabilities and their families